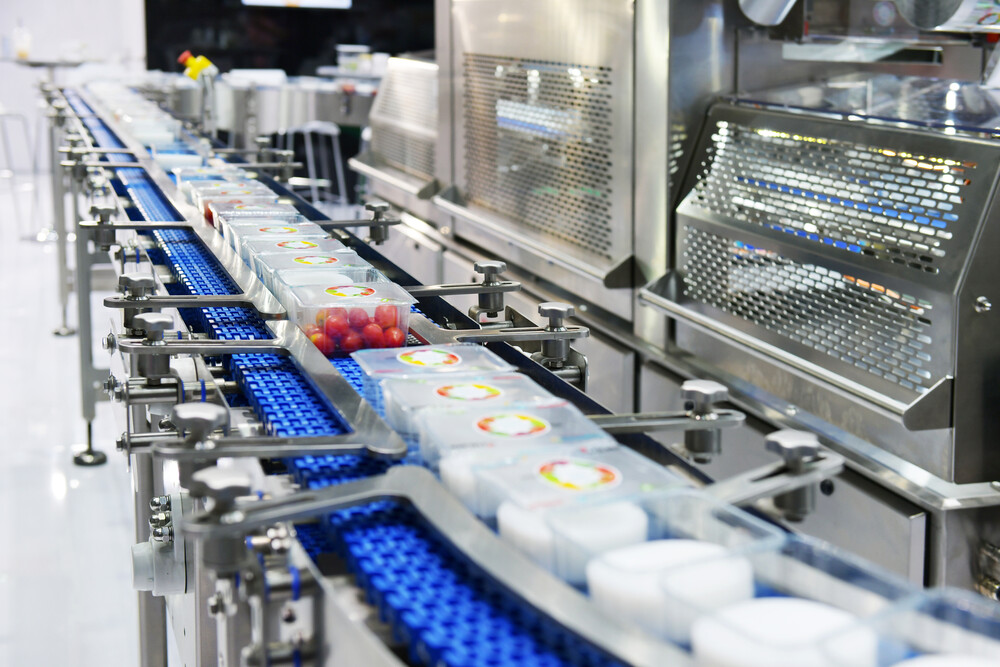 Where we can help
We produce tailored solutions for a wide range of industries throughout New Zealand.
Food & Beverage

We are leaders in cleaning antimicrobial control solutions for food processing environments, providing more hygienic preparation areas and greater food safety. MPI Approved.

Agriculture

We assist farms to attain their sustainability goals with a range of powerful non-toxic solutions that help reduce or eliminate the use of unsafe chemicals.

Horticulture

Whether you grow in paddocks or under glass, AWS Group has a range of certified, organic sanitising solutions, promoting greater biosecurity and better plant health.

Poultry

The poultry industry has gone forward, and so have we, with BioGro-certified organic products for air and surface along with C 104 MPI Approval for egg sanitising our products help to create healthier and safer poultry environments.

Aquaculture

Each sector of this diverse category is different. Our ability to tailor hygiene and sanitation products to your precise needs will ensure compliance and reduce risk.

Water

Drinking water, tank water and pools. Our non-toxic treatments neutralise microorganisms make water safer to drink, safer to swim in.

Wastewater

We protect the environment with safe, non-toxic wastewater treatments and odour control.

Facilities

We help businesses reduce chemical use and improve sustainability with powerful, organic cleaning and sanitising solutions for walls, floors and surfaces.

Marine

Our specialist marine range provides long term protection from mould, mildew and bacteria in marine environments.

Automotive & Leisure

Using Amino Silane technology, our solutions disinfect and protect fabrics, surfaces and interiors of trucks, cars and caravans.